From mushroom to mushroom.
Mushroom picking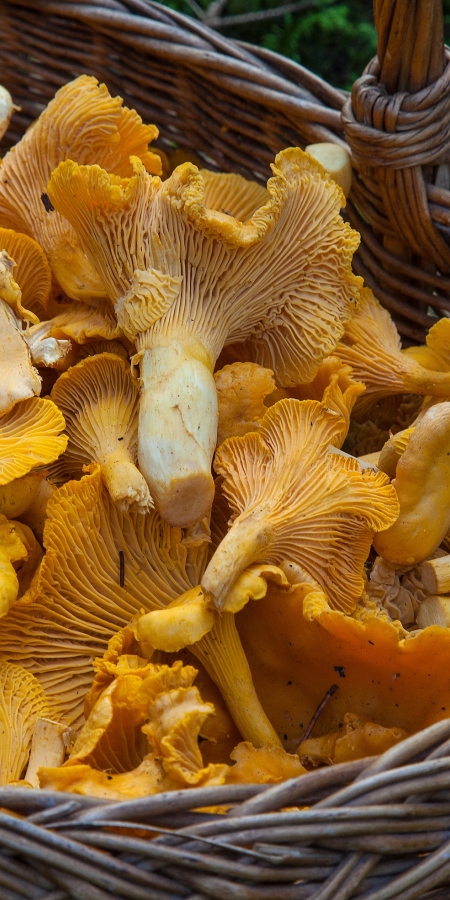 If you like mushrooms, you are in the right place in the Praettigau! There are a few rules to follow when collecting the delicacies with relish. Nature and the mushrooms will thank you and then taste even better!
In the canton of Grisons there are the following rules:
Mushroom holidays: Mushroom picking is prohibited from the 1st to the 10th of each month.
Daily quota: Allowed 2 kg per person per day.
Groups: Prohibited to collect in groups of more than 3 people, except families.
Behavior: The wanton destruction of mushrooms is prohibited.
Tools: The use of rakes, picks and other objects is prohibited.
During the mushroom season there is the opportunity to have mushrooms tested for edibility.
Klosters: Maria Roffler, 078 629 10 53
Saturday from 4.30 to 5.30 p.m.
At the Sprützenhüschi
Landquart: Maria Roffler, 078 629 10 53
By telephone arrangement (private)
On request, Mrs. Roffler offers excursions and courses for private persons, clubs and schools. Inquiries under: mariaroffler@gmail.com or 078 629 10 53